How did Fizzer successfully activate macro and micro-influencers to increase its ROI?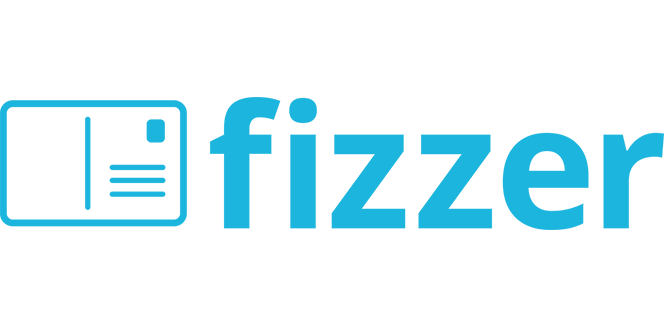 Over a hundred KOLs activated for promising results!
Objectives
Performance
Sichtbarkeit
Markenbekanntheit
Strategy
Relying first and foremost on other marketing and branding strategies, Fizzer has fully implemented Influencer Marketing into its strategy as a ROI oriented and efficient tool in 2020 as part of the involvement of macro and micro-influencers.We have decided to incorporate Kolsquare into our daily actions because...
of the many functionalities that the solution offers,in particular in order to identify macro-influencer profiles relevant to our brand. This research is made easier for us thanks to the credibility score of the audience of each profile that we consider. Claire Lambert Communication & Partnerships Manager @Fizzer
Involved Talents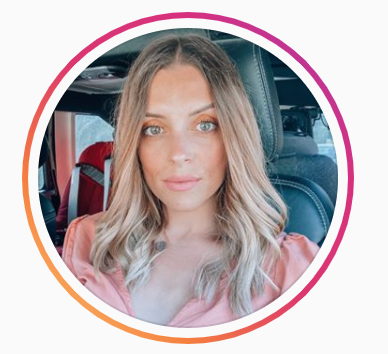 La Penderie de Chloé - Influencer
+215K subscribers overall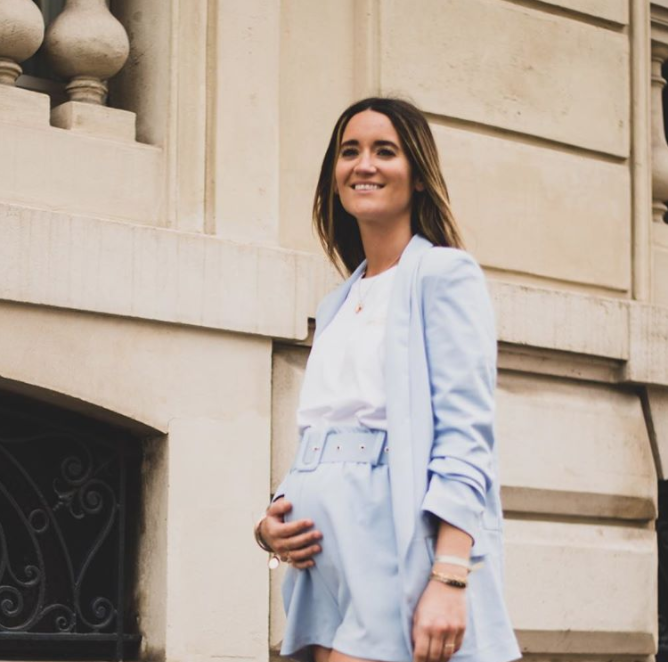 PoïFamilly - Influencer
+455K subscribers overall
Megan Vlt - Influencer
+380K subscribers overall
HealthyLifeMary - Blogger
+244K subscribers overall