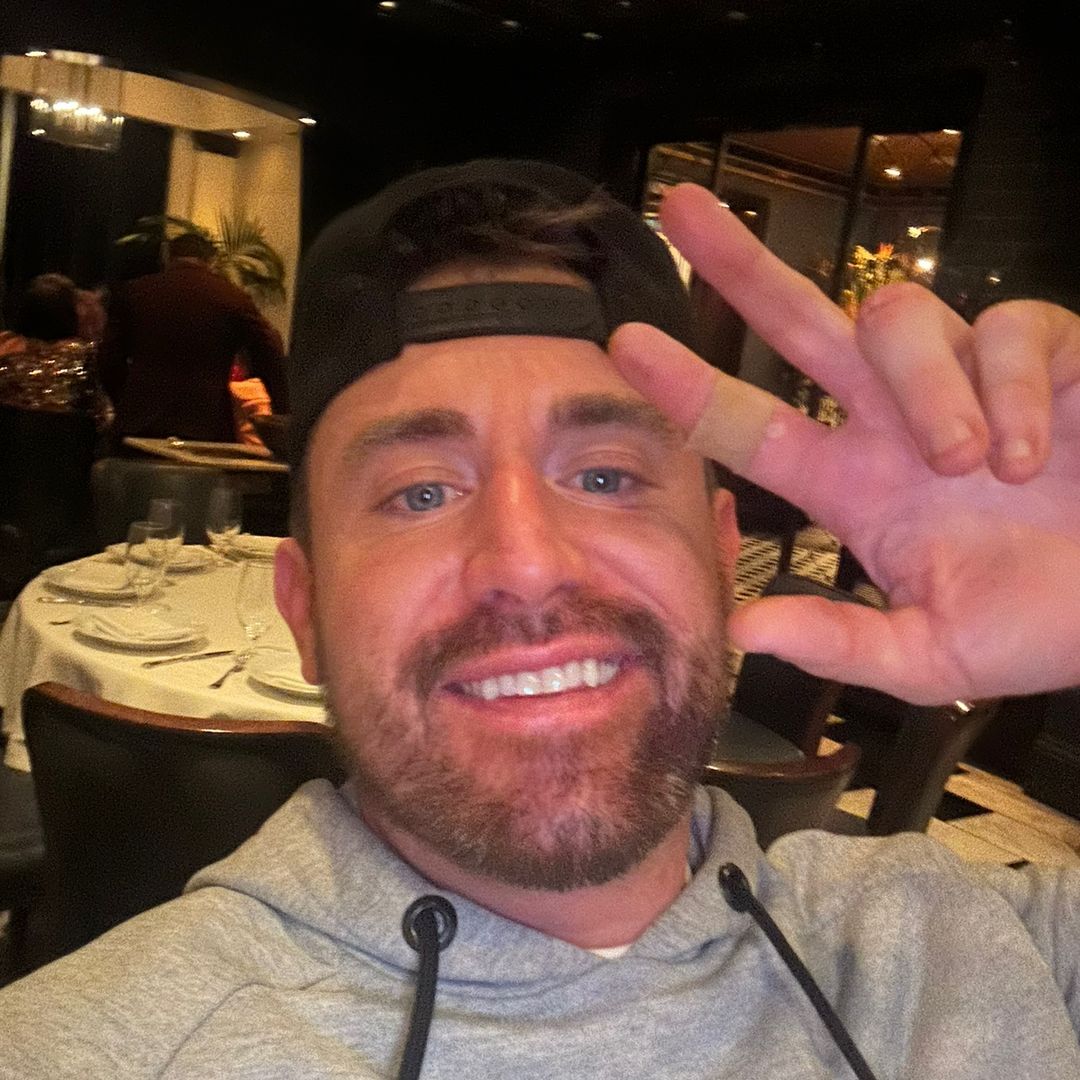 Bob Menery
Rugby Player
Distribución de la comunidad
Localización del influencer
Los Angeles, Etats-Unis
Profesión(es) del influencer
Rugby Player
Biografias
bobmenery
DM us for all Brand Deals/Promos R rated Network created "zap" zapped brand Host of the @fullsendpodcast New TYSON and DANA WHITE interview out now!
Bob Menery
I am @bobmenery on Instagram! GO BUY A CUSTOM VIDEO: WWW.MENERYCUSTOMS.COM Just a boy with a dream..... well a boy in a mans body. Appreciate all the support!
bobmenery
free r rated sports network below
BobMenery
work hard/play hard
Credibilidad de la audiencia
Excelente calidad de seguidores
La calidad de la audiencia es la proporción de seguidores que se considera "no falsa". El número de publicaciones, la proporción de seguidores / seguidores, la imagen de perfil y otros indicadores se consideran índices de "seguidores falsos".
Evolución de la comunidad
Edad y género de la audiencia
Ubicación de la audiencia
Intereses de la audiencia