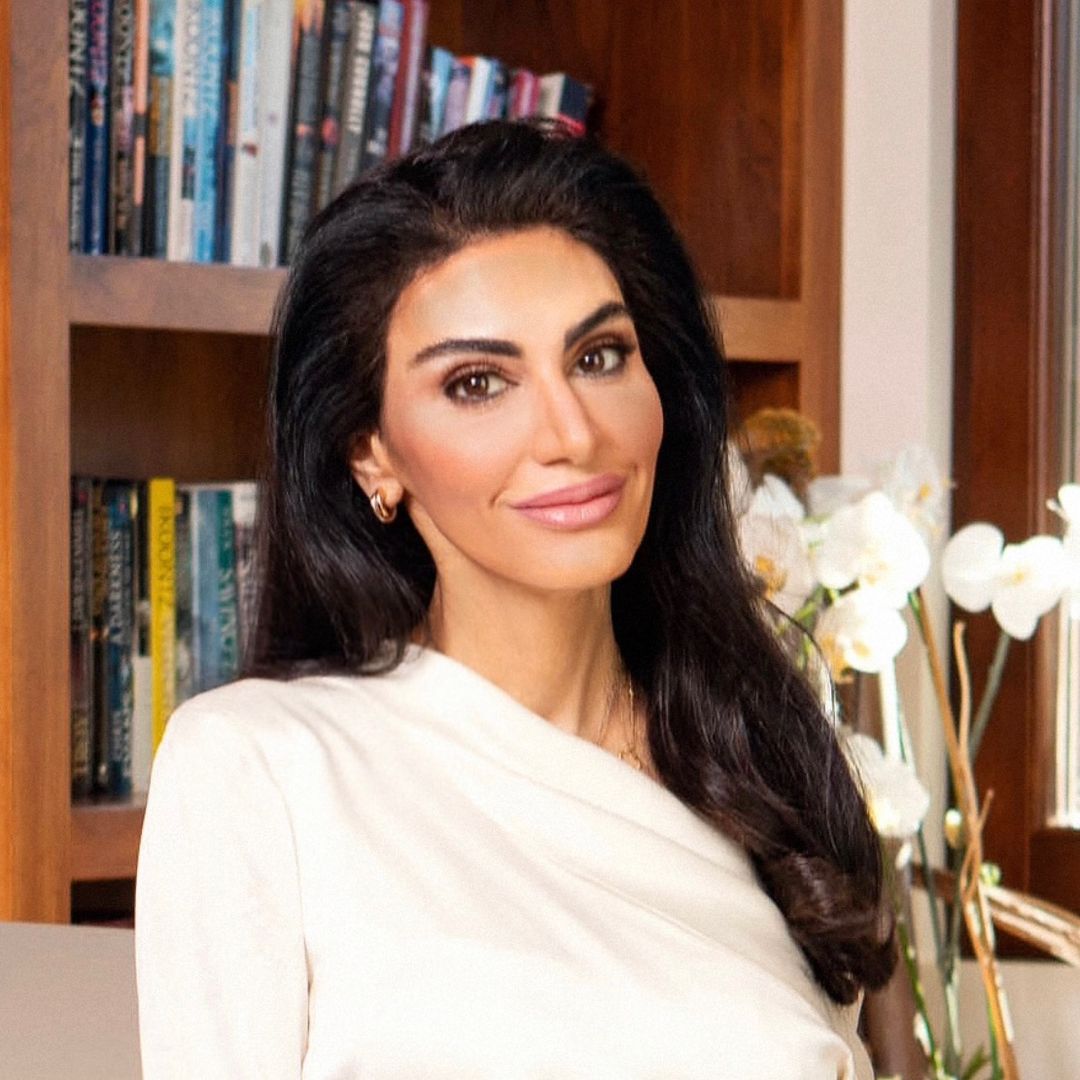 Skin By Drazi
Creator
Distribución de la comunidad
Profesión(es) del influencer
Creator
Biografias
skinbydrazi
🥇Voted Best Dermatologist @modernluxurysd @lajollalaserderm 👁EyeGlow® Creator 🎙More than a Pretty Face #podcast @azimdskincare @theskincarereels
Skin By Dr. Azi
Dr. Azadeh Shirazi, MD is a world renowned board-certified Dermatologist and Skin Surgeon. She is considered an expert in skin, hair, and nails with distinguished medical training and academic record. As one of the top Cosmetic Dermatologist in the country, she specializes in many skin and facial procedures which she demonstrates on this channel. Over the past decade she has developed a unique technique, called EyeGlow™, a non-surgical Eye Lift procedure to brighten and lift the eyes. She is...
skinbydrazi
👩🏻‍⚕️M.D. Dermatologist / Educator 💉 CEO of Lasers💫 🚫 No Med Advice 🚫
skinbydrazi
Azadeh Shirazi, MD is a board-certified Cosmetic Dermatologist
Credibilidad de la audiencia
Excelente calidad de seguidores
La calidad de la audiencia es la proporción de seguidores que se considera "no falsa". El número de publicaciones, la proporción de seguidores / seguidores, la imagen de perfil y otros indicadores se consideran índices de "seguidores falsos".
Evolución de la comunidad
Edad y género de la audiencia
Ubicación de la audiencia
Intereses de la audiencia