Your tool to get the best partnerships with brands
Kolsquare developed a free tool dedicated to influencers. Discover the best rates to ask for your partnerships, follow the evolution of your social engagement or the credibility of your audience and gain visibility amongst top brands to get even more collaborations!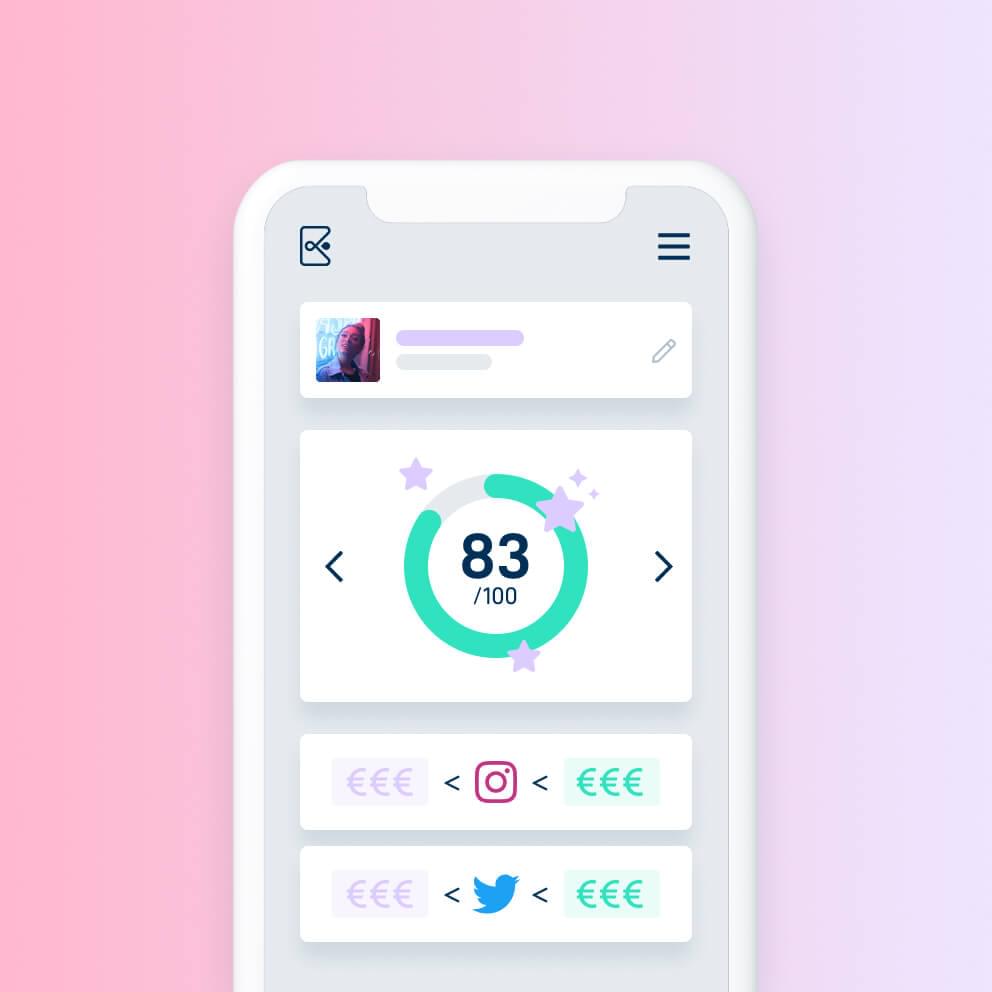 Show the value of your work!
New!

Discover the price you can ask brands for your different content,

New!

Improve your Audience Credibility Score™ to attract top brands to work with you,

New!

Find out how many brands are visiting your profile on Kolsquare.
Track your influence on ALL networks in one place
Follow the evolution of your community on Instagram*, Facebook*, Twitter, YouTube and TikTok!

New!

See your most engaging content,
Follow the evolution of your engagement, likes and comments.
*Kolsquare is an official Instagram and Facebook partner.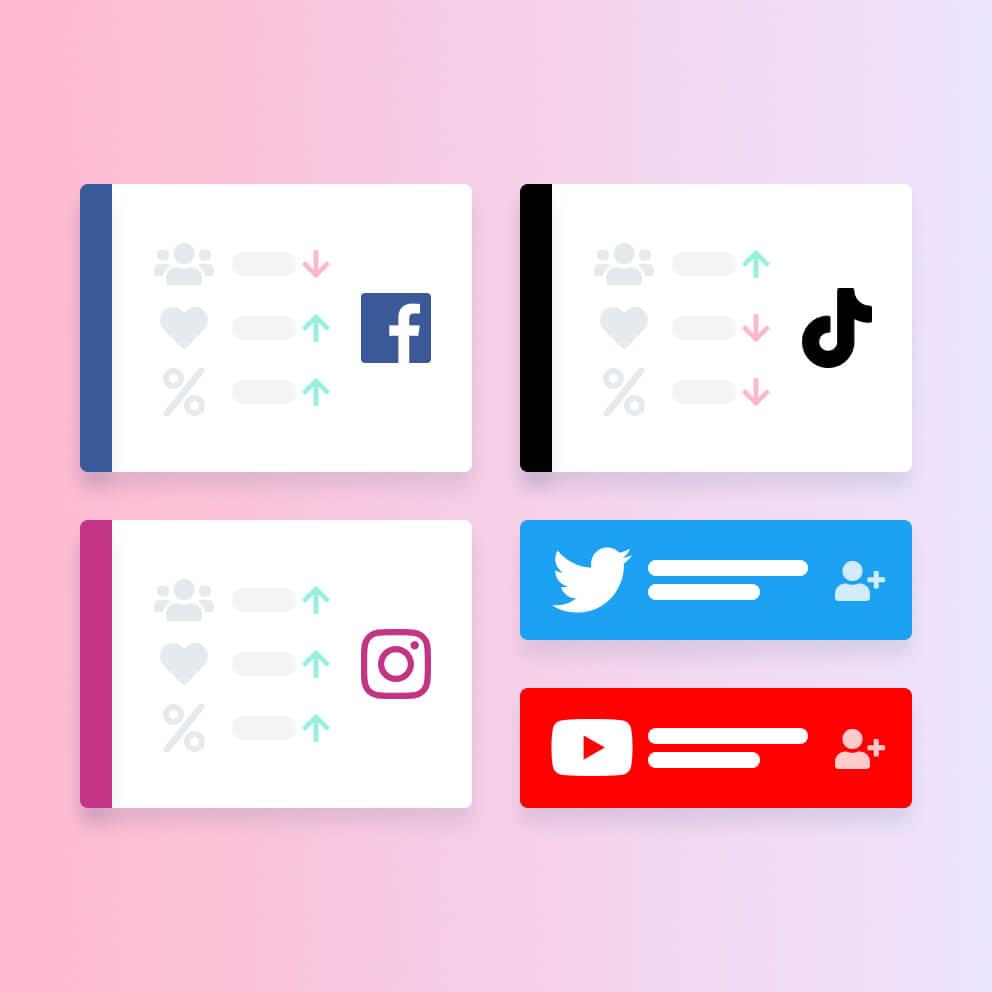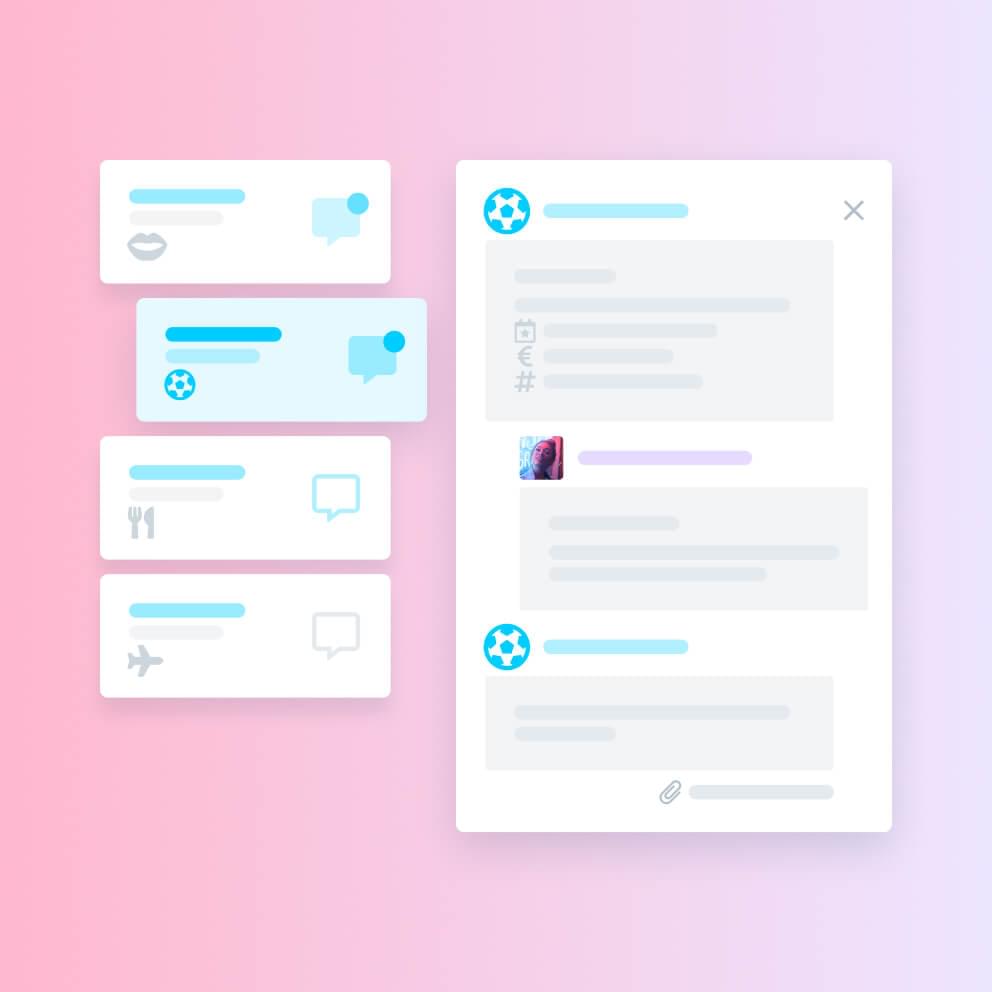 Receive offers from premium brands
Sign-up to activate your Kolsquare profile in order to be identified by our partner brands
Manage your relationship with brands directly from our messaging tool.
They trust us: