Our mission at Kolsquare is to empower all ideas, people and organizations with KOL Marketing in order to positively impact the world. We use all the resources we have - our tech, our voice, and our tribe - to inspire and implement solutions to social and environmental issues.
To incarnate our mission, we became a benefit company in 2020 and took 4 public engagements :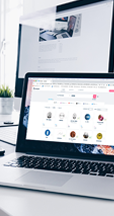 Empower all ideas, people and organizations that positively impact the world with our KOL Marketing technology and know-how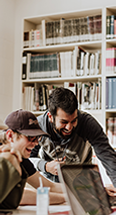 Provide financial support to concrete social and environmental issues solutions implementations.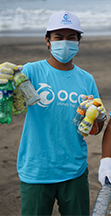 Train, empower and inspire future « change makers »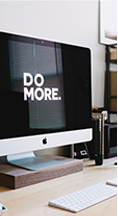 Conduct a responsible business to start positively impacting the world at our own level
Our actions
Because any company can, at its own level, contribute and help make a better world, we initiated the following actions :
1% to positively impact the World

: each year, we donate 1% of our sales to initiatives (associations, foundations) fighting against social or environmental issues

#InfluenceForGood

: on Kolsquare, our users can easily identify KOLs willing to post content for free on their social networks to support initiatives fighting against social and environnemental issues

Work From Home

: since August 2020, Kolsquare implemented a flexible work from home policy to 100% of Kolsquarians in order to significantly reduce our carbon impact and offer a better pro-perso balance

Kolsquare for Good

: we provide an access to Kolsquare technology with special fares for any Benefit Companies, governments, associations, foundations and all organizations with a general interest mission.

Kolsquare Academy

: special program to share KOL Marketing best practices from KOLs and for KOLs