#InfluenceForGood,
the mobilization of influencers during Covid-19
#InfluenceForGood is a mobilization of voluntary influencers launched by Kolsquare to support the spread of good practices and calls for support messages of institutions and organizations impacted by the crisis on social media. The main goal of #InfluenceForGood? Make the identification and contact of influencers to share these messages faster. Discover the mobilized influencers on Kolsquare.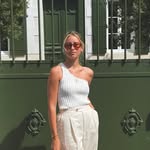 La blondinette
Trailer Crunch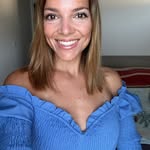 Make A Tripto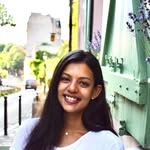 Masala And More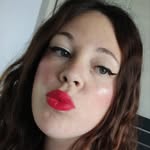 Ff Mkup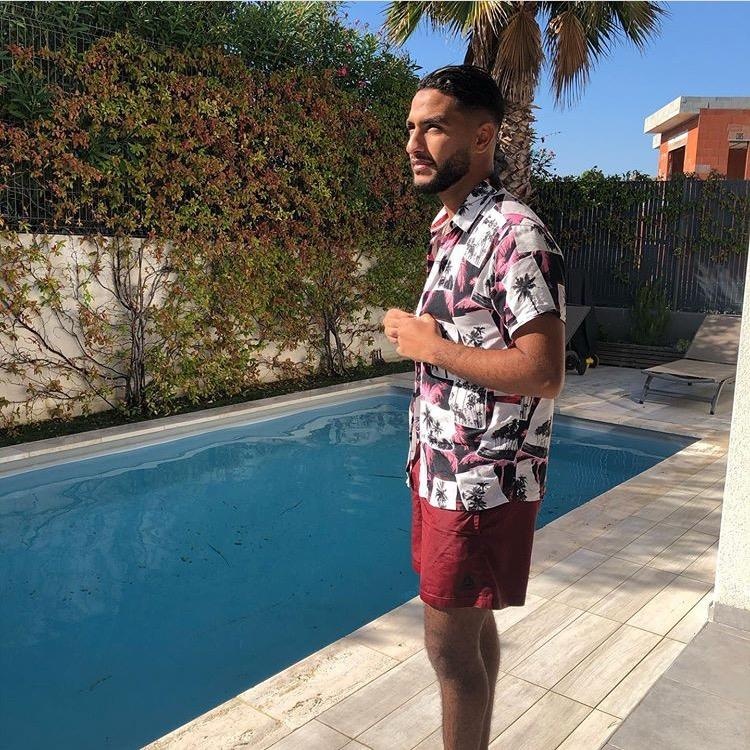 tofeil34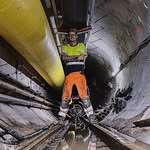 Coke Cordoba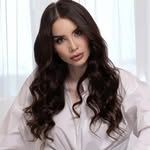 Manon Ferrari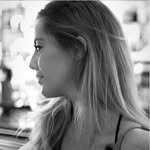 Ivanka Tulip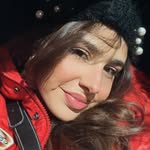 Yasmine Benma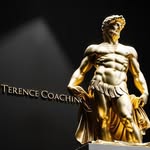 The French Og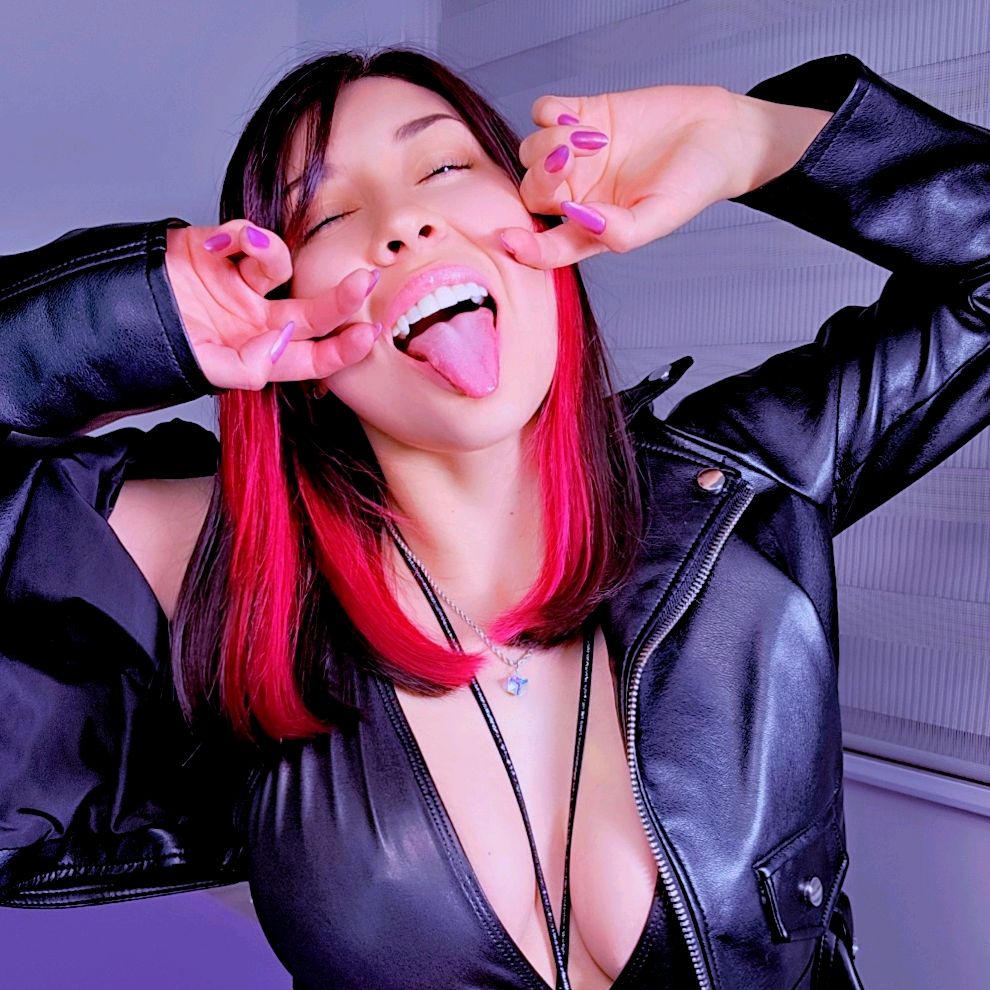 Mantra Vocalist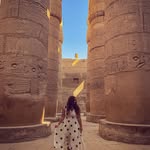 Debbie Soncini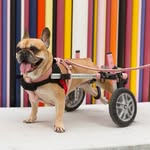 Swan The French Frenchie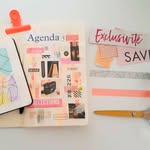 The Modern Journaler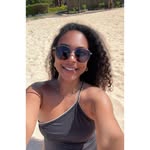 Xoulle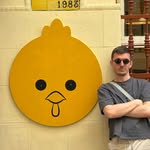 SailOverDreams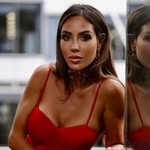 Ludi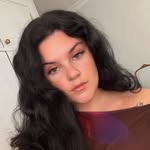 Vanessa Dabreu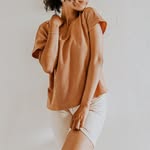 Les Folles Aventures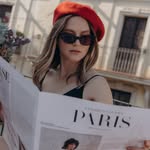 nastyabrightside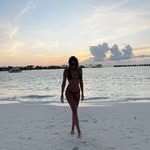 Roro15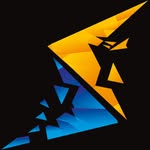 Showbuzztv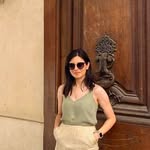 Tina Hush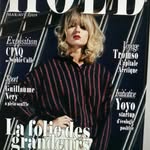 Brice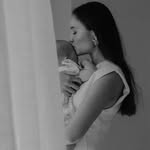 Monika Buser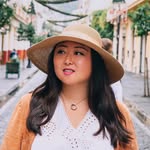 Cla Huynh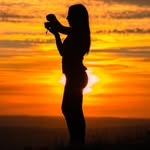 Juliane Lfv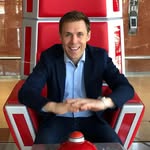 Quentin BORDAGE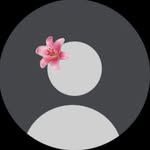 Official Eleasha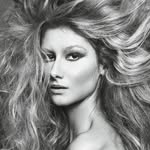 Betty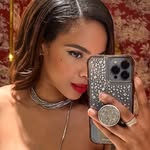 Fancy Mylie
Join the movement!
Join the movement now by creating your influencer profile on Kolsquare and activating the "I volunteer" option. Also, support the #InfluenceForGood initiative by saving and sharing this Instagram story with the #InfluenceForGood hashtag.
Organizations and institutions, you would like to receive more statistics on influencers or use our technology for free to activate volunteering profiles? Contact our experts now at solidarity@kolsquare.com.