#InfluenceForGood,
the mobilization of influencers during Covid-19
#InfluenceForGood is a mobilization of voluntary influencers launched by Kolsquare to support the spread of good practices and calls for support messages of institutions and organizations impacted by the crisis on social media. The main goal of #InfluenceForGood? Make the identification and contact of influencers to share these messages faster. Discover the mobilized influencers on Kolsquare.
Noworyta Amandine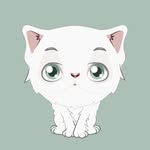 Prince 75116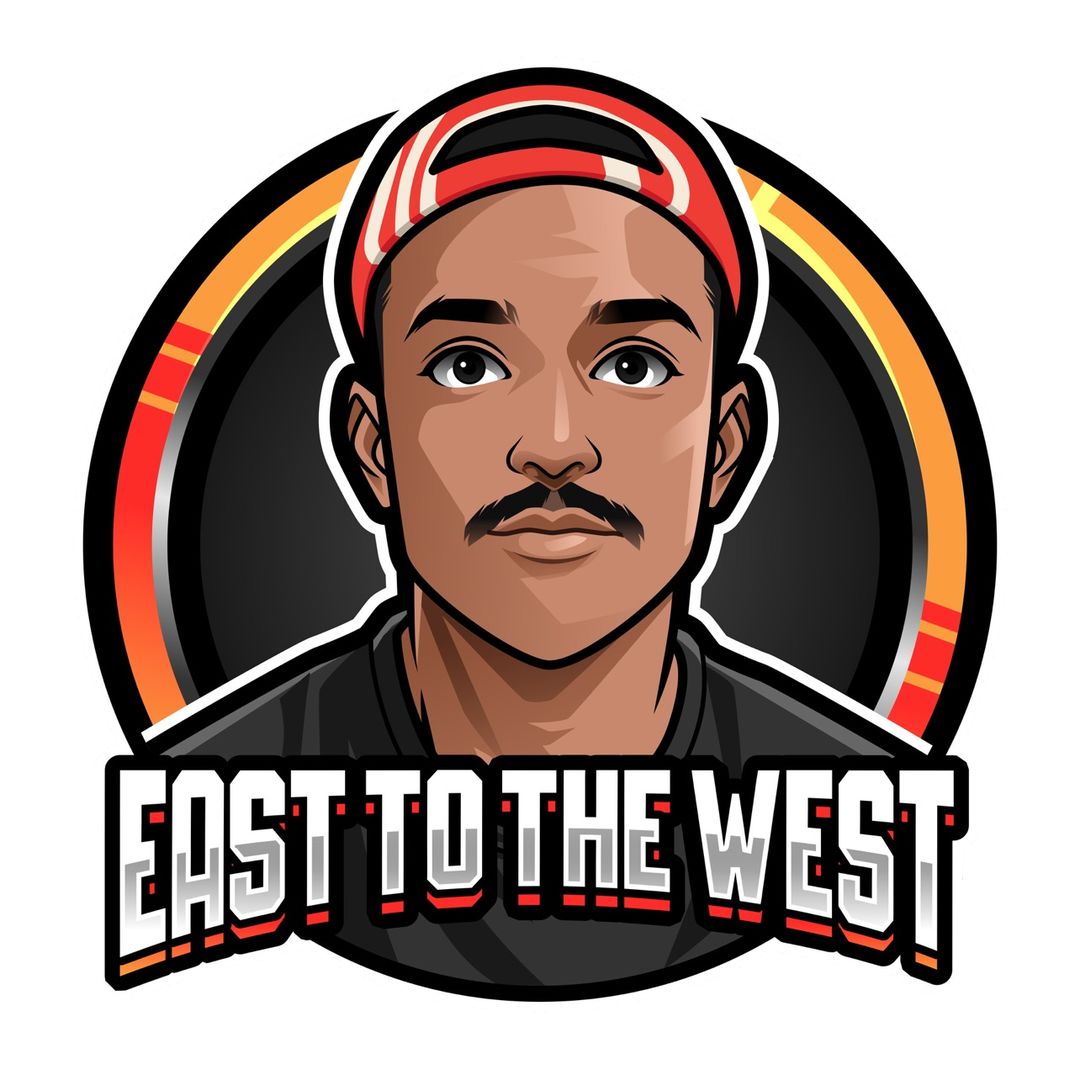 YOOFABIO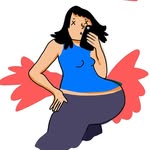 Tiny Morning Sketch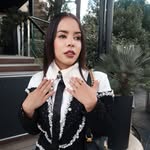 Julesalmnt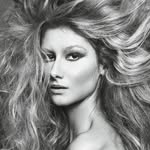 Betty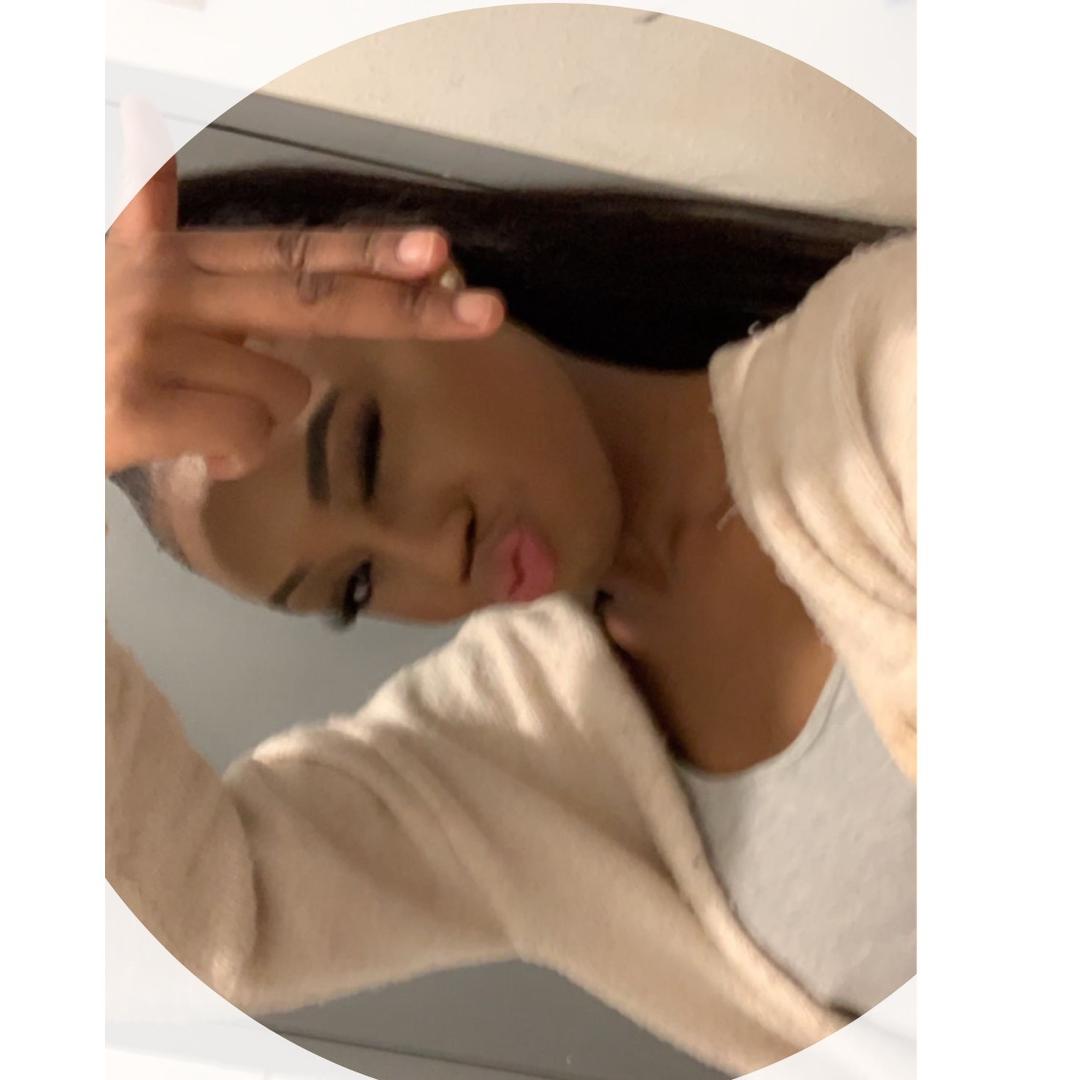 Khadidja Mee
Cindy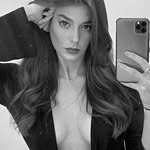 jade_cherino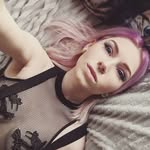 chxrliecassells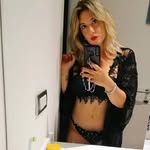 Cati Ilaria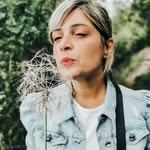 Mamma Ilaria
Poy Gaming Officiel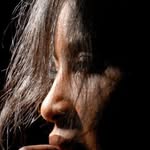 Andrea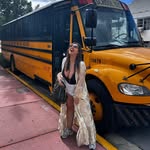 Bianchi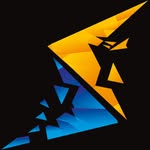 Showbuzztv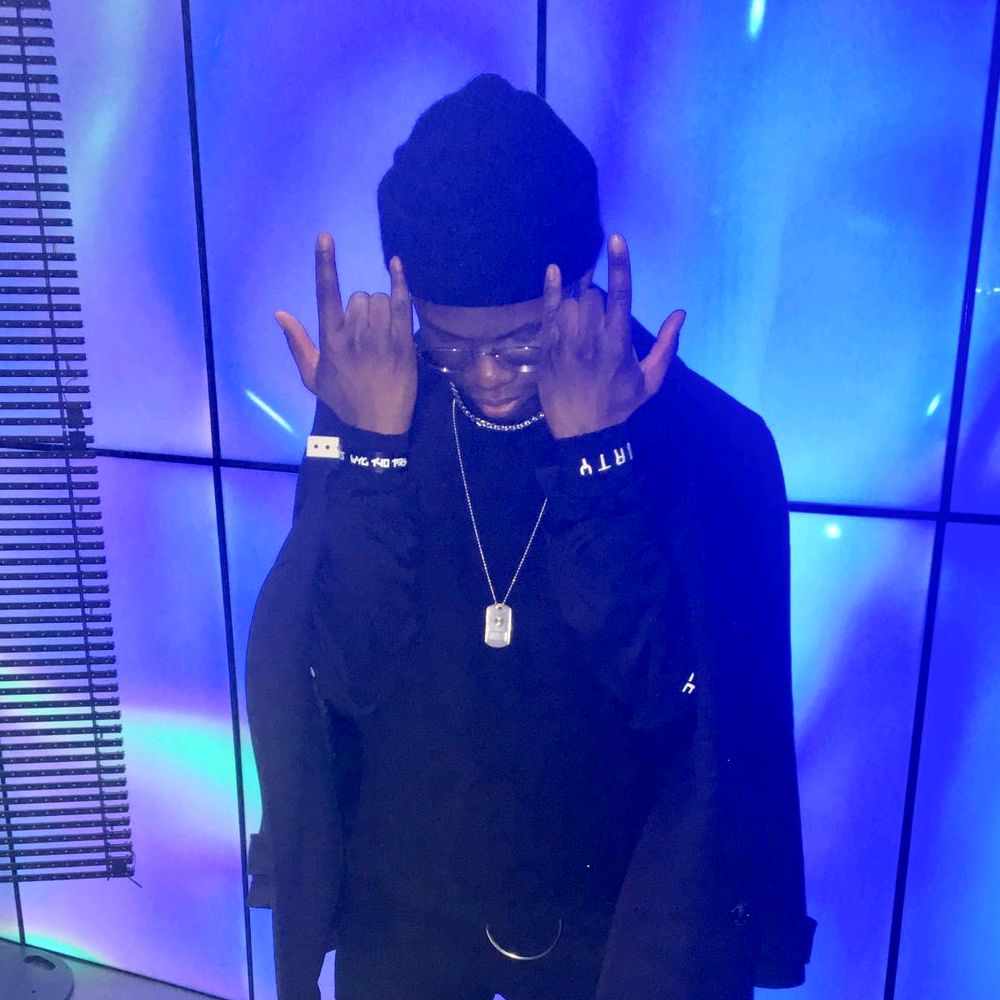 Micky Marshall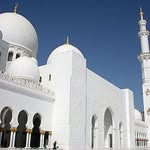 Douniia Bay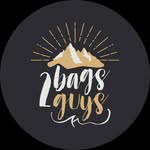 2bags2guys
Ines Fdsc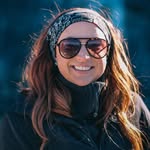 Allie Rae
Meldarmon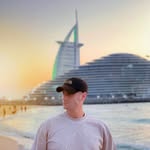 YANNI KICHOU XVII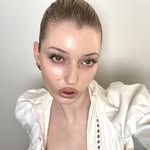 Manon Vdry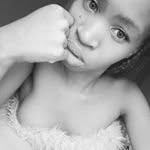 dpridee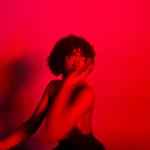 Milaucle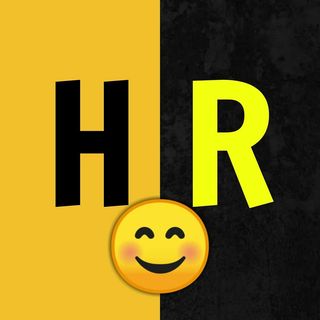 Haste Rah0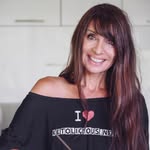 Ketolicious Net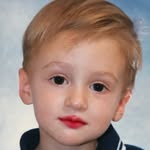 De La Blanca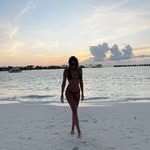 Roro15
Aissatou sylla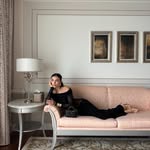 Camille
Join the movement!
Join the movement now by creating your influencer profile on Kolsquare and activating the "I volunteer" option. Also, support the #InfluenceForGood initiative by saving and sharing this Instagram story with the #InfluenceForGood hashtag.
Organizations and institutions, you would like to receive more statistics on influencers or use our technology for free to activate volunteering profiles? Contact our experts now at solidarity@kolsquare.com.