#InfluenceForGood,
the mobilization of influencers during Covid-19
#InfluenceForGood is a mobilization of voluntary influencers launched by Kolsquare to support the spread of good practices and calls for support messages of institutions and organizations impacted by the crisis on social media. The main goal of #InfluenceForGood? Make the identification and contact of influencers to share these messages faster. Discover the mobilized influencers on Kolsquare: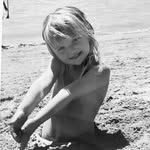 Avocabulous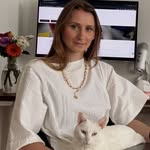 Valentine Donneley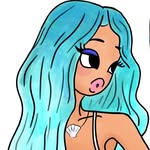 Juliet Ariel
thomapix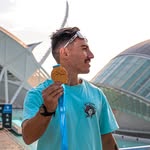 kvn_mounier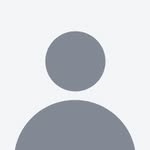 yanis_lml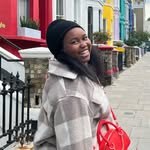 Joanna.wow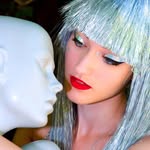 LA
Trailer Crunch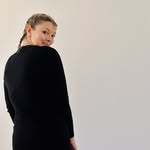 Sudinette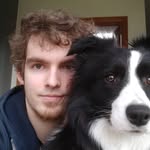 Alexandre & Quanta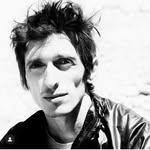 Romain Desgranges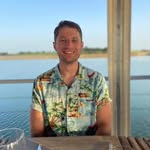 Yvonnick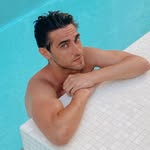 martinco_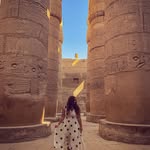 Debbie Soncini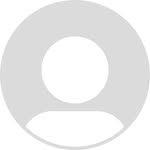 The afro Spot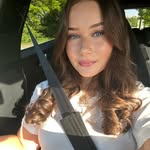 Elisee Cookk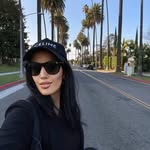 kaoutar.bouljir
Endrit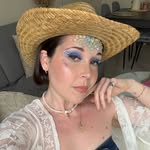 Crazy Alyy
Wiss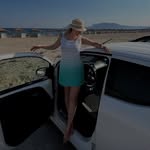 Gegaj Alba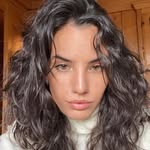 Jude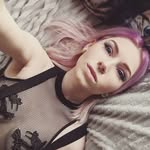 chxrliecassells
Featherj Drift
Batothibault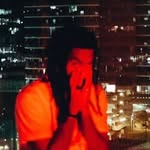 Valentin Fabien
Aya Level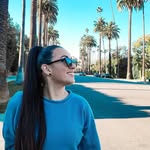 Lily Cheer Gt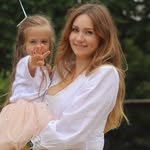 lauralizmiller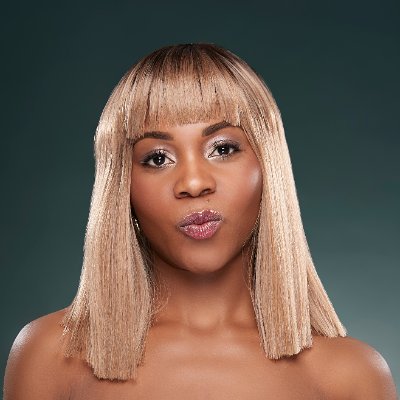 I Am Harrieta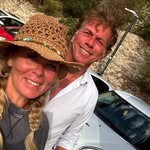 french_riviera_real_estate
Join the movement!
Join the movement now by creating your influencer profile on Kolsquare and activating the "I volunteer" option. Also, support the #InfluenceForGood initiative by saving and sharing this Instagram story with the #InfluenceForGood hashtag.
undefinedOrganizations and institutions, you would like to receive more statistics on influencers or use our technology for free to activate volunteering profiles? Contact our experts now at solidarity@kolsquare.com.