#InfluenceForGood,
the mobilization of influencers during Covid-19
#InfluenceForGood is a mobilization of voluntary influencers launched by Kolsquare to support the spread of good practices and calls for support messages of institutions and organizations impacted by the crisis on social media. The main goal of #InfluenceForGood? Make the identification and contact of influencers to share these messages faster. Discover the mobilized influencers on Kolsquare: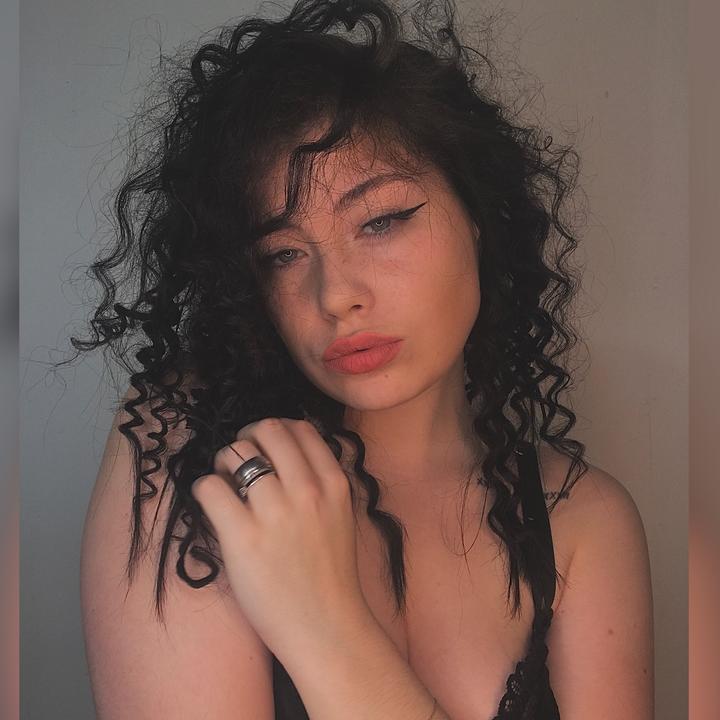 Aureliemsa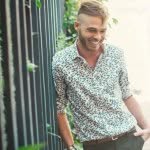 Sebdolard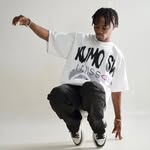 Jordankrsme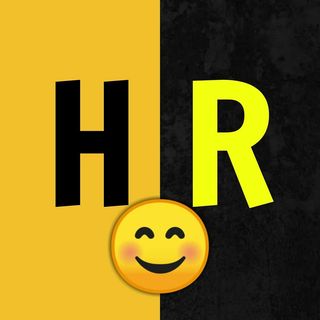 Haste Rah0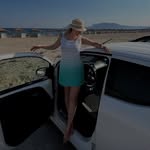 Gegaj Alba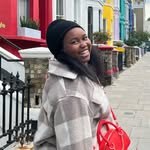 Joanna.wow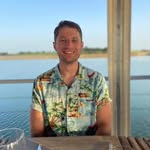 Yvonnick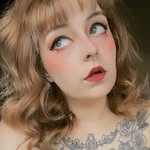 Izzie
Ritta Beauty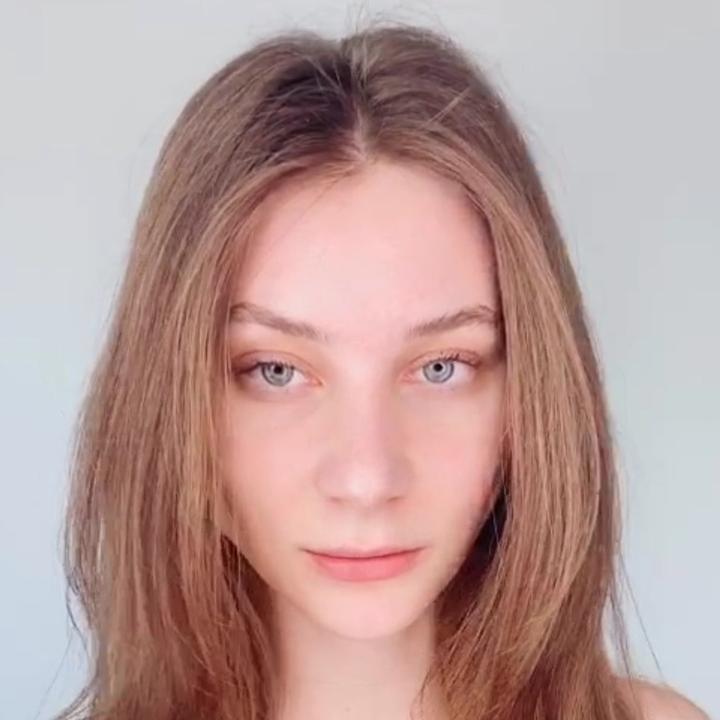 Elizabet Zauere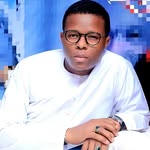 Maestro de Balzak
L'homme invisible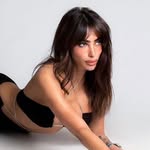 guiltx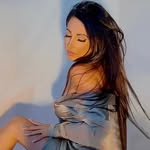 Hilda Aslanian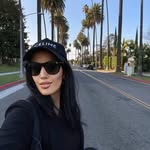 kaoutar.bouljir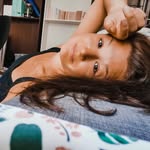 Metanoiada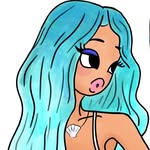 Juliet Ariel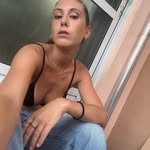 Mathilde Alice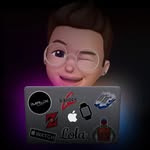 Imrjx Design
Aissatou sylla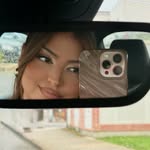 Chanelswives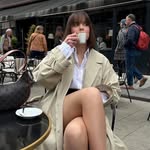 Laura Cslk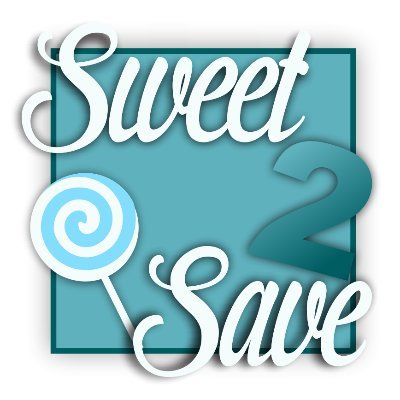 Sweet 2 Save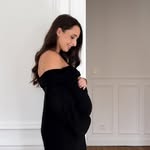 margauxduffort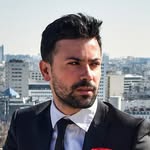 Pinhas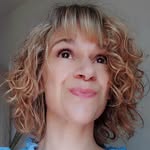 Audrey Flo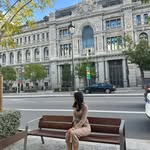 ziinebfahmi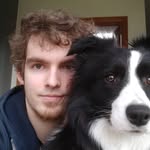 Alexandre & Quanta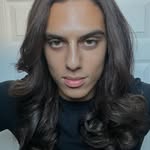 enzo_wtm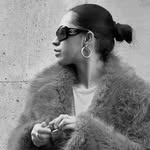 Isabelle Ldt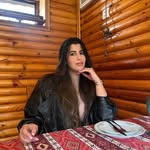 Khadija yahia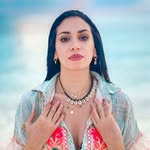 Khouloud Masmoudii
Join the movement!
Join the movement now by creating your influencer profile on Kolsquare and activating the "I volunteer" option. Also, support the #InfluenceForGood initiative by saving and sharing this Instagram story with the #InfluenceForGood hashtag.
undefinedOrganizations and institutions, you would like to receive more statistics on influencers or use our technology for free to activate volunteering profiles? Contact our experts now at solidarity@kolsquare.com.