#InfluenceForGood,
the mobilization of influencers during Covid-19
#InfluenceForGood is a mobilization of voluntary influencers launched by Kolsquare to support the spread of good practices and calls for support messages of institutions and organizations impacted by the crisis on social media. The main goal of #InfluenceForGood? Make the identification and contact of influencers to share these messages faster. Discover the mobilized influencers on Kolsquare: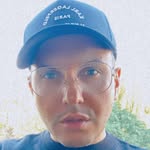 Pepsi Foxx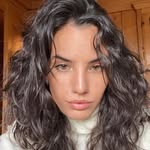 Jude
Golaji
Trailer Crunch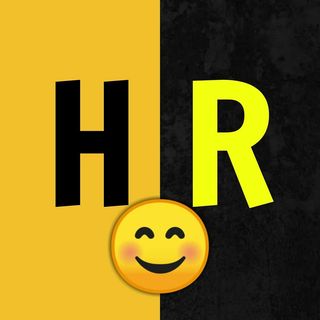 Haste Rah0
L'homme invisible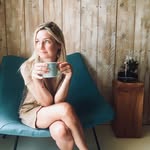 Lily From Paris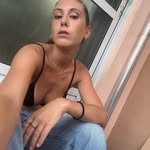 Mathilde Alice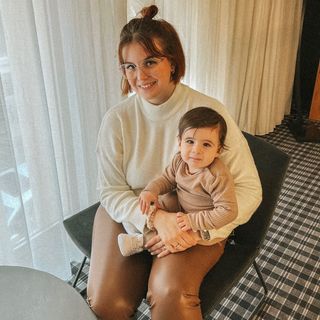 _namaste.e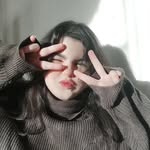 Petite Kimchi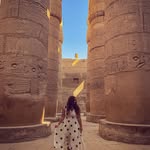 Debbie Soncini
tofeil34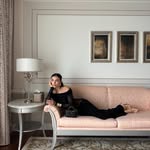 Camille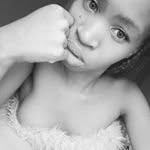 dpridee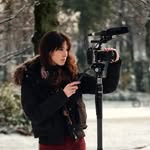 Julia Swell
Quentin BORDAGE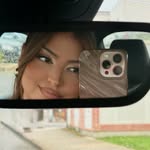 Chanelswives
Wiss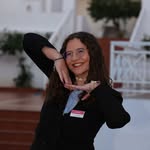 Arvn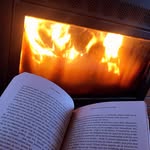 Imma Bookworm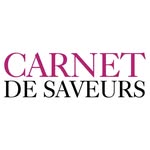 Carnet de Saveurs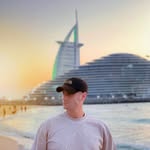 YANNI KICHOU XVII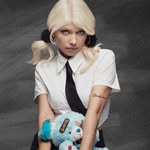 AUDSHINE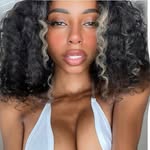 Kaitlyn Briolan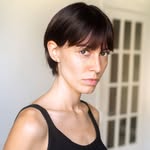 Lou Mailhol
A rtist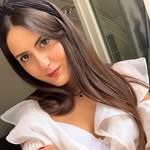 Ichsebti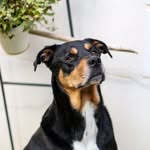 Falcko Ouaf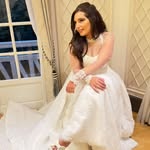 Léa Chemouny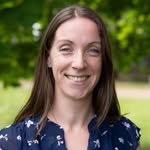 Ma Maman Ergo
Juliette Guide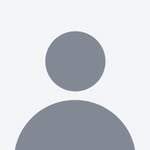 mood_ofmaika
Join the movement!
Join the movement now by creating your influencer profile on Kolsquare and activating the "I volunteer" option. Also, support the #InfluenceForGood initiative by saving and sharing this Instagram story with the #InfluenceForGood hashtag.
undefinedOrganizations and institutions, you would like to receive more statistics on influencers or use our technology for free to activate volunteering profiles? Contact our experts now at solidarity@kolsquare.com.