#InfluenceForGood,
the mobilization of influencers during Covid-19
#InfluenceForGood is a mobilization of voluntary influencers launched by Kolsquare to support the spread of good practices and calls for support messages of institutions and organizations impacted by the crisis on social media. The main goal of #InfluenceForGood? Make the identification and contact of influencers to share these messages faster. Discover the mobilized influencers on Kolsquare.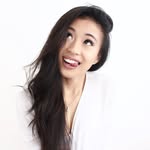 Ling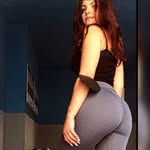 Arianna_fit.veg_life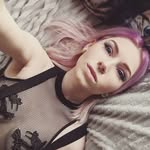 chxrliecassells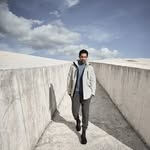 kail.ua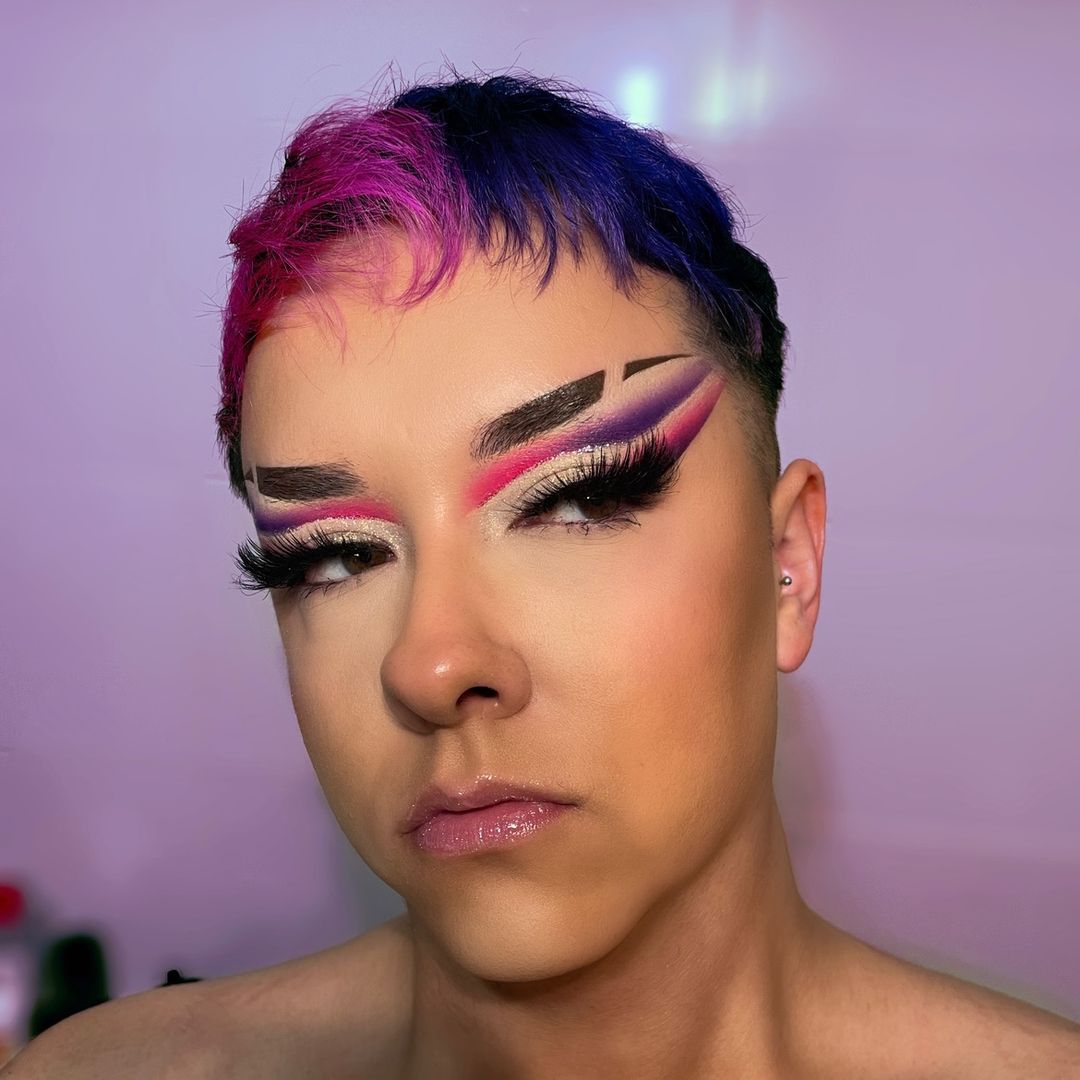 By david Mua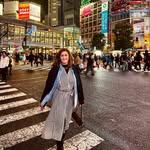 Ka Case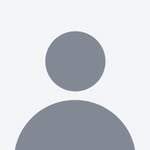 mood_ofmaika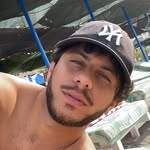 Enmanuel Maestre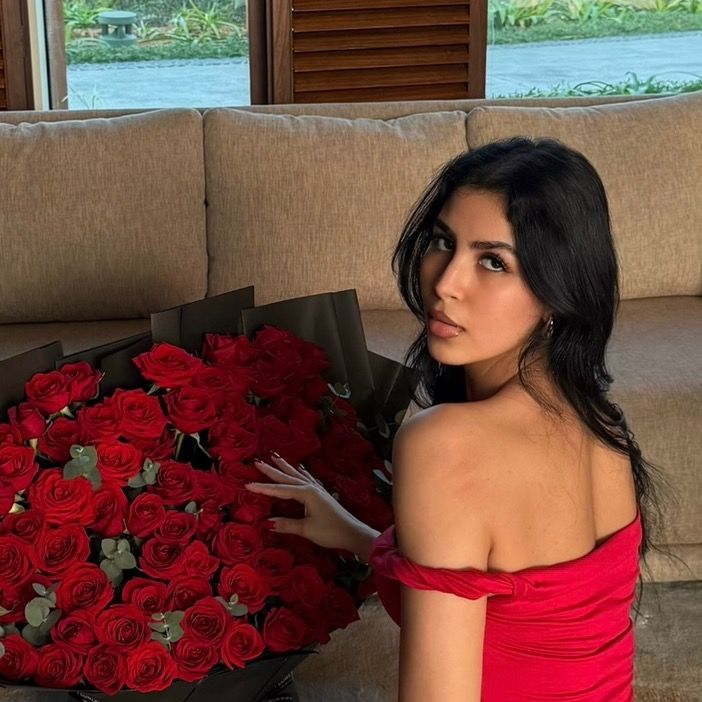 Dudumvmi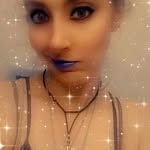 soucied024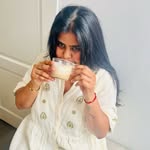 Organicis The Beauty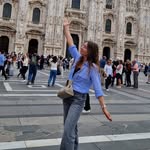 Elodie Renaud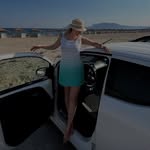 Gegaj Alba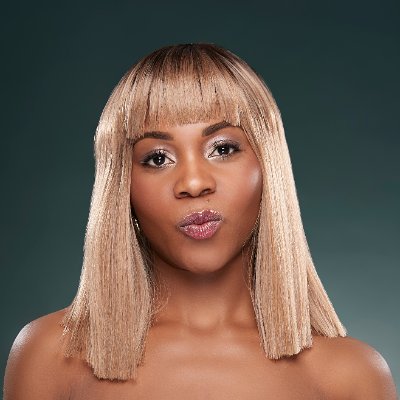 I Am Harrieta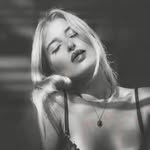 diaz_amandine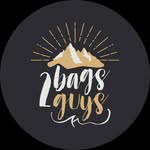 2bags2guys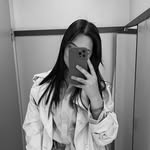 Ootdmvl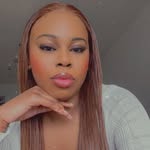 Jxjx Lxse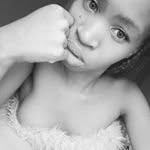 dpridee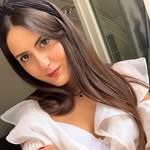 Ichsebti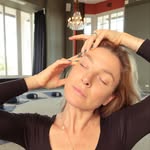 Here comes Del Sol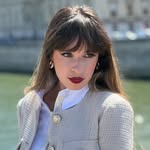 Adaline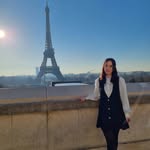 Clarissa Di Ceglie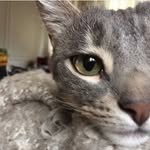 kashmir ze queen
Buscando Al Sol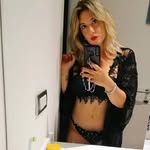 Cati Ilaria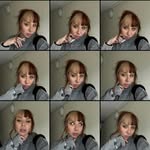 Rynarya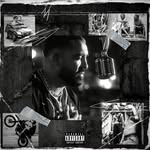 One Saf
Lamartigr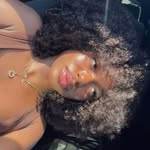 Claudia Shop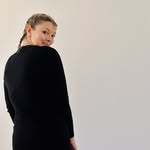 Sudinette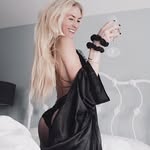 blonde_vibe
Join the movement!
Join the movement now by creating your influencer profile on Kolsquare and activating the "I volunteer" option. Also, support the #InfluenceForGood initiative by saving and sharing this Instagram story with the #InfluenceForGood hashtag.
Organizations and institutions, you would like to receive more statistics on influencers or use our technology for free to activate volunteering profiles? Contact our experts now at solidarity@kolsquare.com.