#InfluenceForGood,
the mobilization of influencers during Covid-19
#InfluenceForGood is a mobilization of voluntary influencers launched by Kolsquare to support the spread of good practices and calls for support messages of institutions and organizations impacted by the crisis on social media. The main goal of #InfluenceForGood? Make the identification and contact of influencers to share these messages faster. Discover the mobilized influencers on Kolsquare.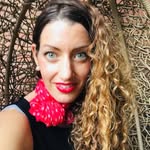 CICI THE WINE LADY
Joyce Marano I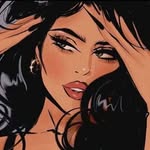 Andréea Onea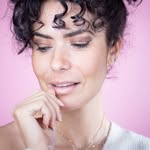 Phany Brière Marret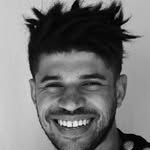 Anti Hero Diary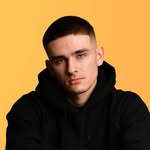 Ipicturus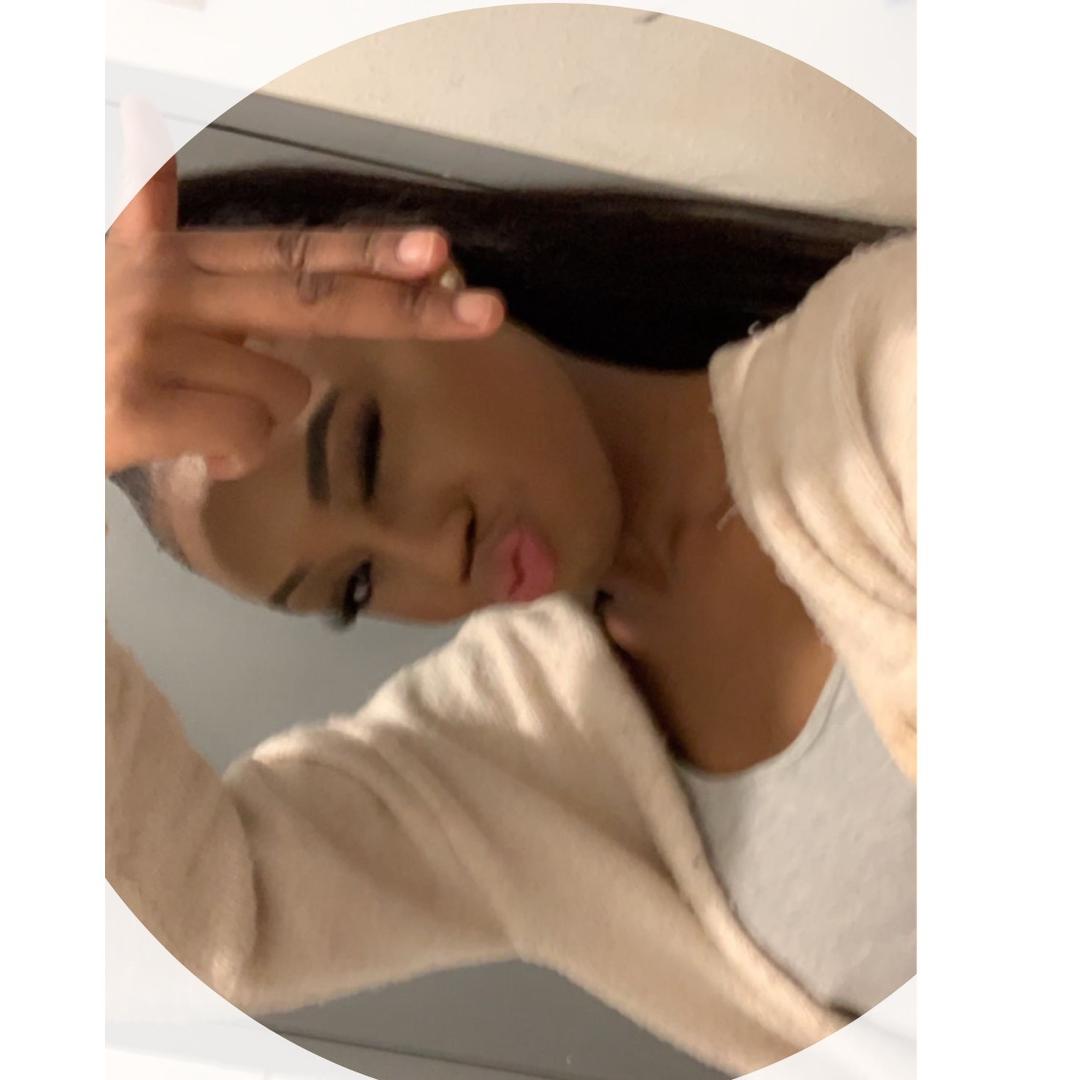 Khadidja Mee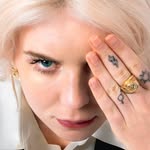 Isia Marie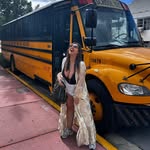 Bianchi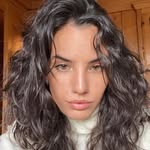 Jude
L'homme invisible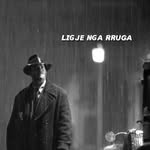 Its Vissy
Endrit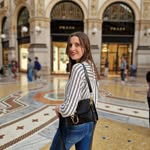 MELINA_SANTANGELO
hkast_landscape_photographer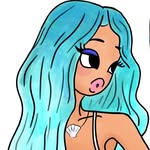 Juliet Ariel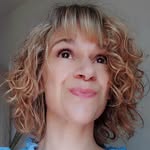 Audrey Flo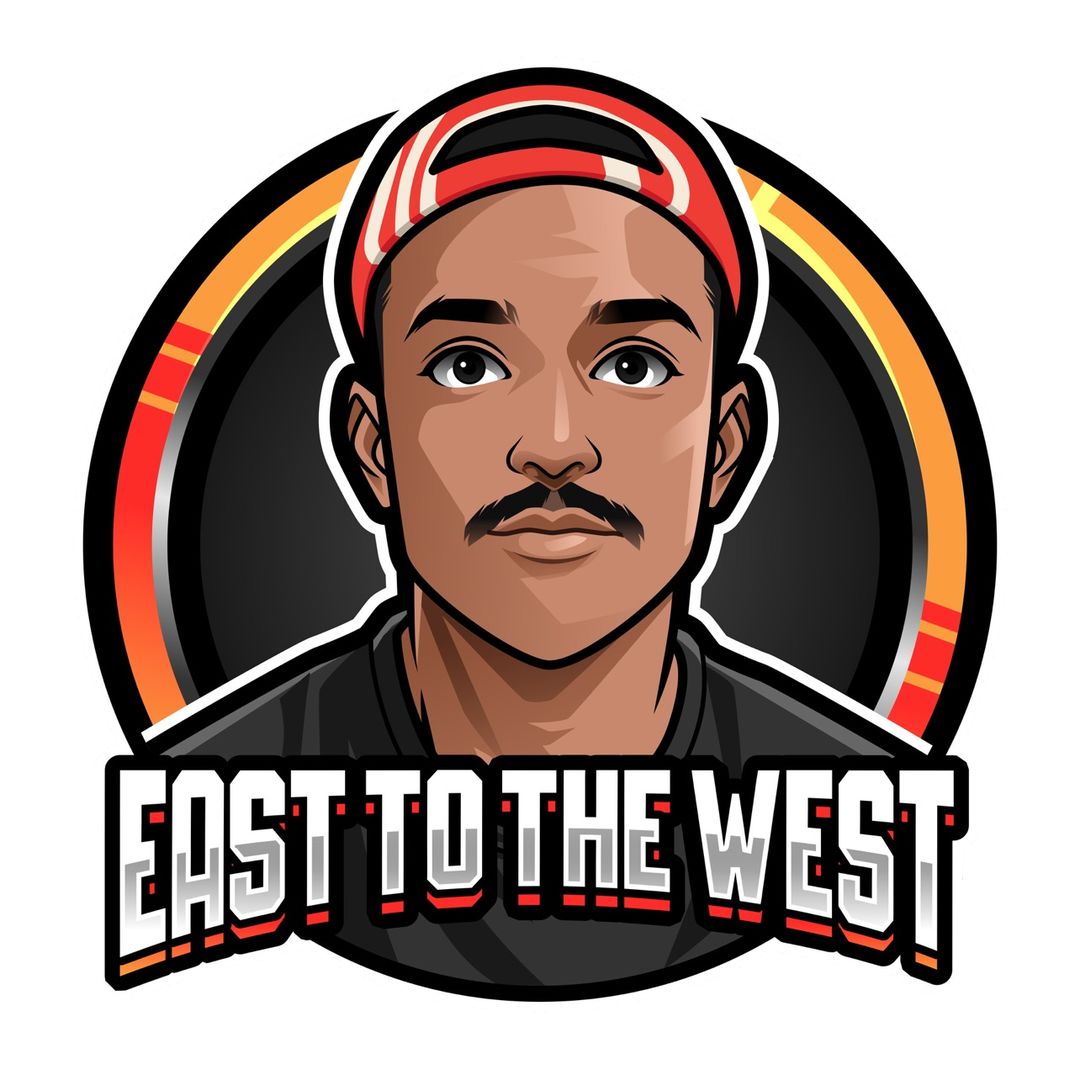 YOOFABIO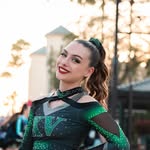 lipiltayeur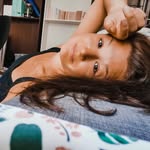 Metanoiada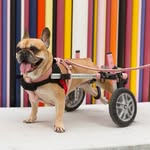 Swan The French Frenchie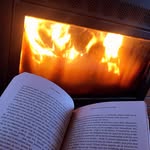 Imma Bookworm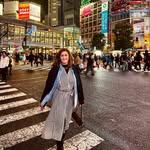 Ka Case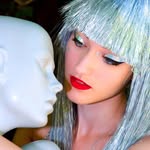 LA
Trailer Crunch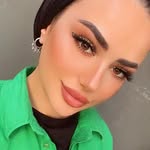 Hijabi Lifestyle
Cyberlife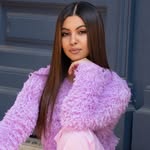 the_sisters_bhm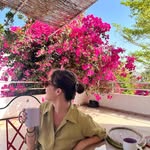 maelysvld
Ahmed Derbel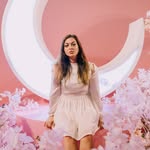 muccitas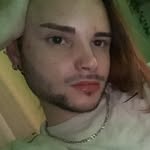 Johan Drx
Join the movement!
Join the movement now by creating your influencer profile on Kolsquare and activating the "I volunteer" option. Also, support the #InfluenceForGood initiative by saving and sharing this Instagram story with the #InfluenceForGood hashtag.
Organizations and institutions, you would like to receive more statistics on influencers or use our technology for free to activate volunteering profiles? Contact our experts now at solidarity@kolsquare.com.