#InfluenceForGood,
the mobilization of influencers during Covid-19
#InfluenceForGood is a mobilization of voluntary influencers launched by Kolsquare to support the spread of good practices and calls for support messages of institutions and organizations impacted by the crisis on social media. The main goal of #InfluenceForGood? Make the identification and contact of influencers to share these messages faster. Discover the mobilized influencers on Kolsquare.
Micky Marshall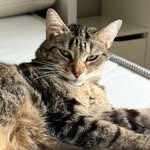 Iris Skrch
Marvin Pprom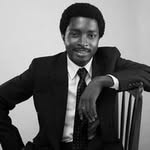 Imbotshi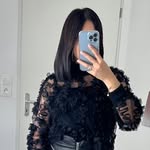 Outfit Aya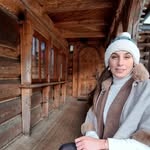 The Mountain Lady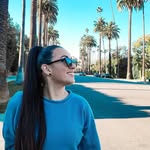 Lily Cheer Gt
LeCalibre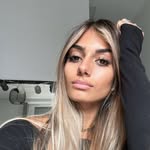 Ilona Mrl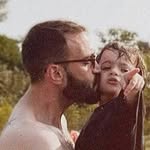 Juliensz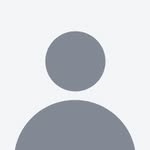 yanis_lml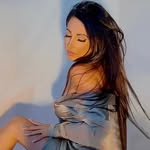 Hilda Aslanian
Aya Level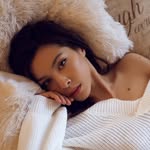 Aline.flc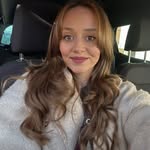 Isaure Salis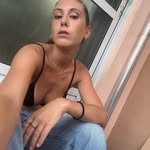 Mathilde Alice
Florent Lorentina
Dna_3.00
Alix Benezech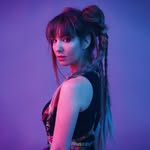 Oriska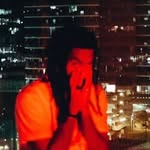 Valentin Fabien
YOOFABIO
Khadidja Mee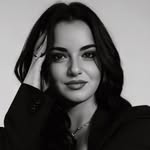 sissicami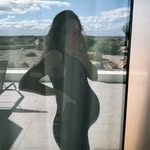 helene.sr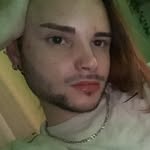 Johan Drx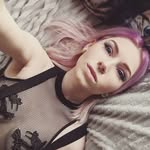 chxrliecassells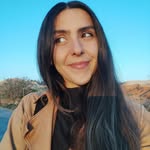 Clar_isima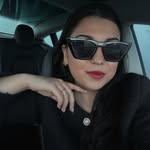 Daniela Andrade
Tiphanie simon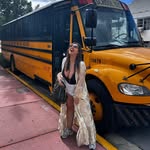 Bianchi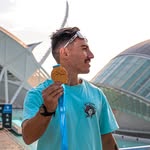 kvn_mounier
Join the movement!
Join the movement now by creating your influencer profile on Kolsquare and activating the "I volunteer" option. Also, support the #InfluenceForGood initiative by saving and sharing this Instagram story with the #InfluenceForGood hashtag.
Organizations and institutions, you would like to receive more statistics on influencers or use our technology for free to activate volunteering profiles? Contact our experts now at solidarity@kolsquare.com.