#InfluenceForGood,
the mobilization of influencers during Covid-19
#InfluenceForGood is a mobilization of voluntary influencers launched by Kolsquare to support the spread of good practices and calls for support messages of institutions and organizations impacted by the crisis on social media. The main goal of #InfluenceForGood? Make the identification and contact of influencers to share these messages faster. Discover the mobilized influencers on Kolsquare:
Jordan Chopard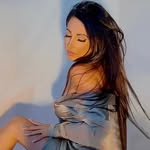 Hilda Aslanian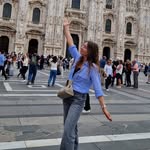 Elodie Renaud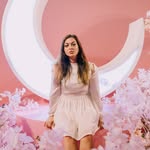 muccitas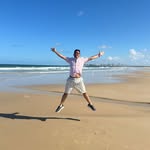 Debargha Chakravorty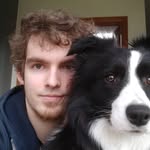 Alexandre & Quanta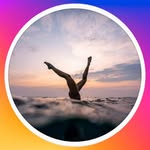 Margo Kye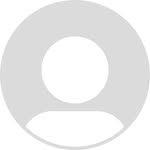 The afro Spot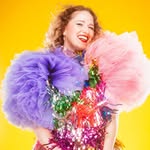 Mary Cherry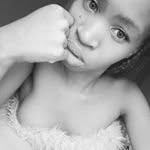 dpridee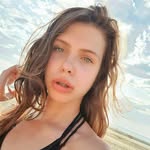 Eléa Robert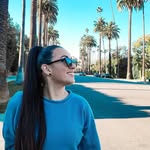 Lily Cheer Gt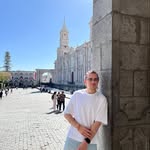 Vlad Trofim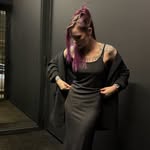 shaunycuypers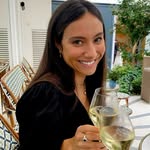 Ceciliaply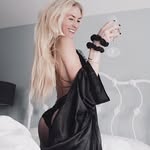 blonde_vibe
Madame Et Ses Pandas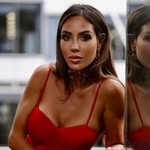 Ludi
Adopte Une Testeuse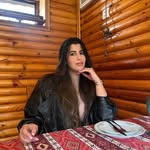 Khadija yahia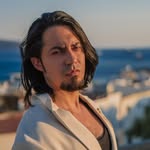 Frankigtv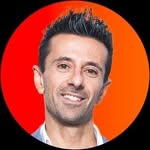 fran6hm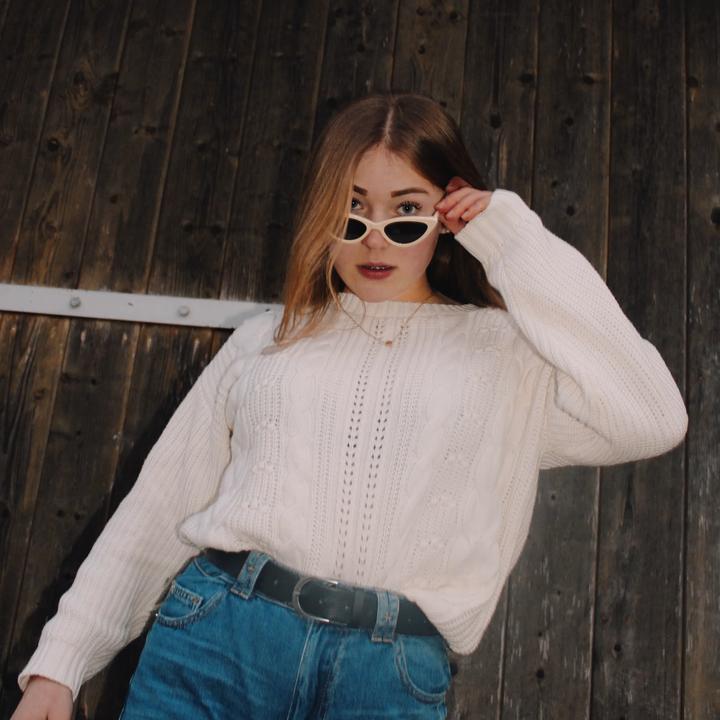 Clipshit Jessi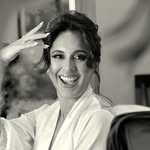 Tales Of Alae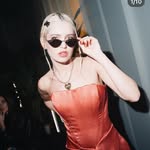 Ramalila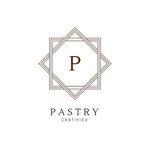 Pastry Certified
Aissatou sylla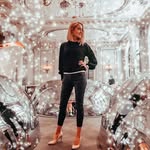 Dorothee DUTHEIL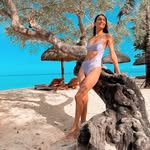 Ninie Petille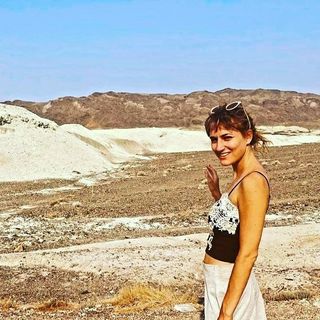 Marine GEORGE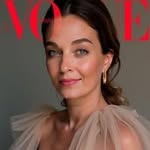 DetailsOfPerrine
myriam.hosny
Join the movement!
Join the movement now by creating your influencer profile on Kolsquare and activating the "I volunteer" option. Also, support the #InfluenceForGood initiative by saving and sharing this Instagram story with the #InfluenceForGood hashtag.
undefinedOrganizations and institutions, you would like to receive more statistics on influencers or use our technology for free to activate volunteering profiles? Contact our experts now at solidarity@kolsquare.com.