#InfluenceForGood,
the mobilization of influencers during Covid-19
#InfluenceForGood is a mobilization of voluntary influencers launched by Kolsquare to support the spread of good practices and calls for support messages of institutions and organizations impacted by the crisis on social media. The main goal of #InfluenceForGood? Make the identification and contact of influencers to share these messages faster. Discover the mobilized influencers on Kolsquare.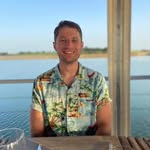 Yvonnick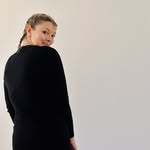 Sudinette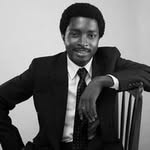 Imbotshi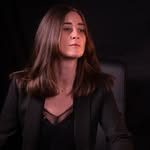 Helene Lac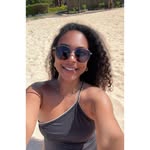 Xoulle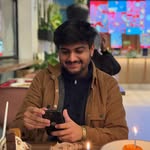 Sandeep Ghai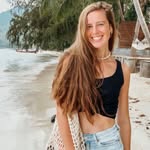 Saskiaoxx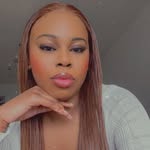 Jxjx Lxse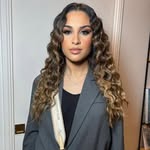 Teens Perfect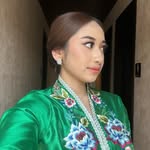 Jo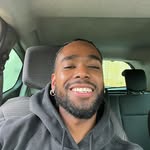 Pharell perry
Camille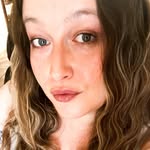 Beauty With Ju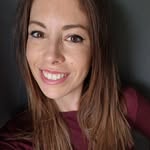 Katia B 91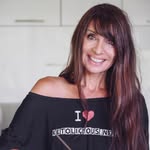 Ketolicious Net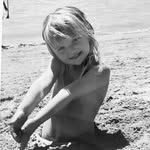 Avocabulous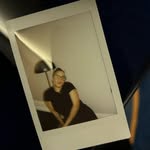 Chloe Ekili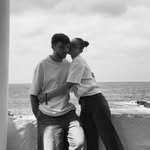 @Saws.j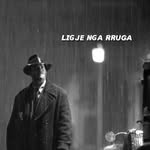 Its Vissy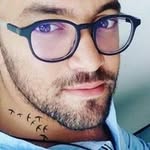 Zkozmane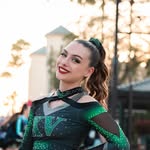 lipiltayeur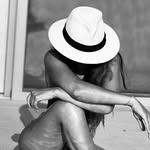 Milie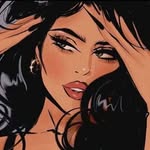 Andréea Onea
Bambi Dolls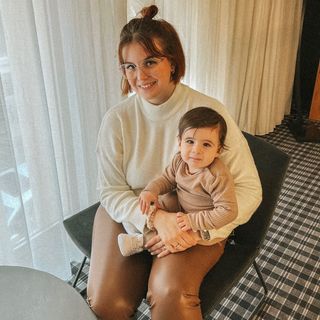 _namaste.e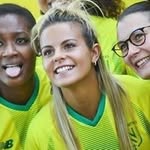 Juliane Gathrat
Featherjdrift
Jordankrsme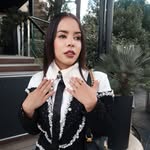 Julesalmnt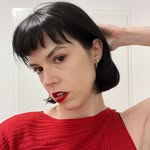 Eléna Carillo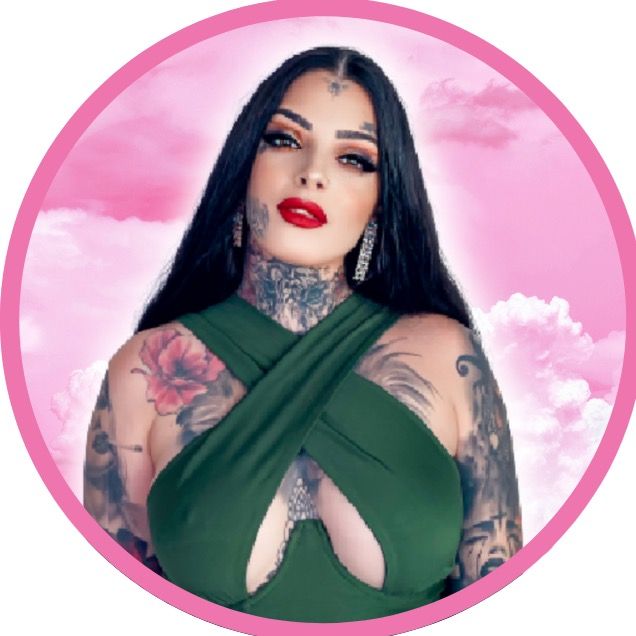 Mia Dolls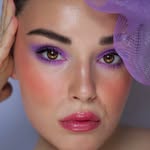 Make Up By Jud
Join the movement!
Join the movement now by creating your influencer profile on Kolsquare and activating the "I volunteer" option. Also, support the #InfluenceForGood initiative by saving and sharing this Instagram story with the #InfluenceForGood hashtag.
Organizations and institutions, you would like to receive more statistics on influencers or use our technology for free to activate volunteering profiles? Contact our experts now at solidarity@kolsquare.com.